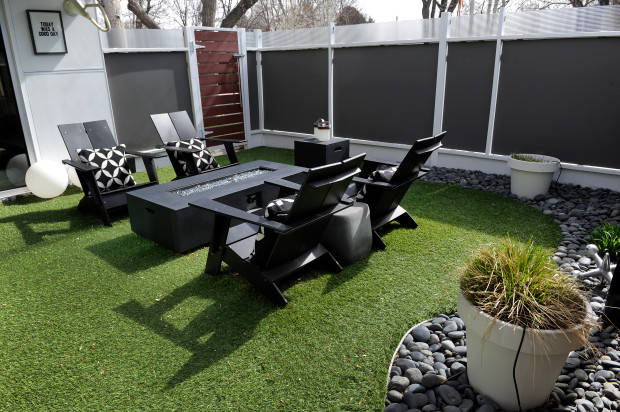 Technology and art have joined together to create new, more realistic and eco friendly synthetic grasses that homeowners are finding provide a better, more cost effective alternative to natural grass. The new synthetics come in a variety of lengths and colors to enhance curb appeal, cut down on water consumption and greenhouse emissions from traditional lawn maintenance, and provide families with year round, pest-free, hypoallergenic yards that pets and children love. A myriad of reasons have led homeowners to forgo the time, back breaking labor, and expense of laying sod or seeding lawns that later succumb to gophers, insects, weather and dormant phases. Artificial grasses last upwards of 25 years of nearly maintenance-free beauty and durability that pay for themselves in just a few short months. Additionally, some synthetic turf is composed, in part, of recycled materials, augmenting the eco consciousness of installing it in lieu of natural grass. Pets and children with allergies to grass and weeds also benefit immensely from artificial turf, allowing them a yard to play in without drugs or misery.
Advantages of Artificial Grass
Artificial Grass Is Virtually Maintenance-Free
Eco Friendly Landscaping and Climate Change
Lower Replacement Costs With Predictable Results
Artificial Turf Is Kid Safe
Artificial Grass Is Loved By Pets Too!
The Greenest Lawn On The Block
Artificial Grass Uses
SPORT SURFACES
POOL AREAS
SCHOOLS
CRICKET WICKETS/PITCHES
ROOF TOPS/BALCONIES
CHILDCARE CENTRES
Vertical Grass
Have you ever seen a plush green grass wall in the lobby of modern business and wondered how you could do that in your own home? These decorative pieces bring a gorgeous color explosion to offices, family rooms, and restaurants, and they are a growing trend that you will be seeing more often.
As vertical grass walls grow in popularity, people are always wondering how difficult it is to install one in their own home.
Artificial Grass Installation
We specialize in the installation of premium Artificial Grass for homes and businesses who want to update their spaces. Our team combines national buying power with personalized, detailed service to understand your needs and to give you a variety of Artificial Grass selections, at an exceptional value.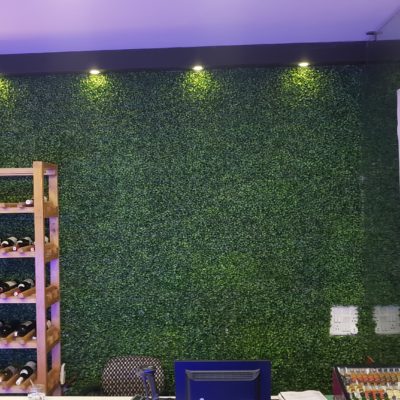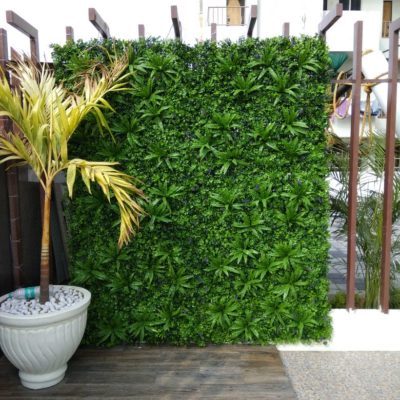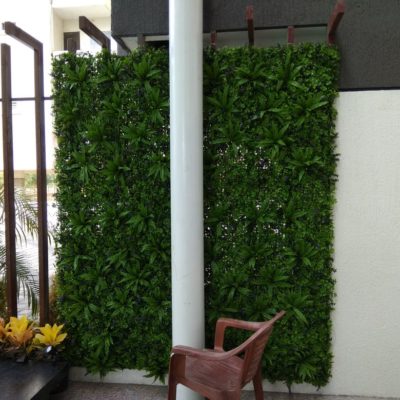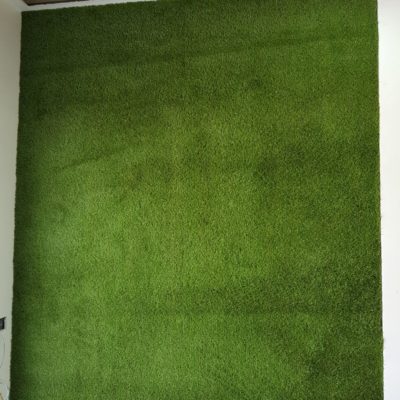 Artificial Grass Applications