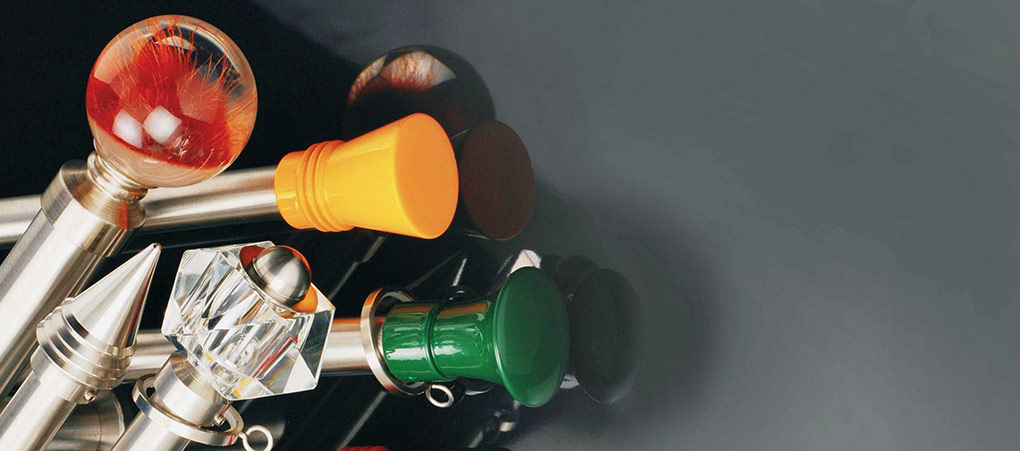 Curtain Rods
Curtains complete a room. They help control the light, lend privacy and warmth, affirm your style, and add texture and color. Maximize their benefits with these guidelines and make your window treatments the most they can be.
Select a curtain rod that is wider than the width your window. This will allow enough room for the panels to hang on either side of your window, and will force the panels to cover the window at all times. It also tricks your eye into thinking the window is much larger than it actually is. The rule of thumb is to go 8″-12″ wider than your window.
You want your curtains to feel full, not skimpy. If you actually plan to close your curtains on occasion, the curtains should be roughly between two and 2.5 times the width of the actual window.
The higher the curtain rod, the taller the window will appear, so fix your curtain rod closer to the ceiling than the top of your window, if you can. One rule of thumb is that they should sit 4-6 inches above the window frame.
Unless you are using cafe-style curtains, the fabric should fall to the floor. These are the highwater pants of curtains and not a good look. A little puddling can be nice if you want a romantic feel, but, if you don't want to worry about them dragging and getting dirty, then stop the fabric just before they hit the floor — a little under an inch is good.
Curtain Tracks
We offer diverse curtain rails for both commercial and domestic projects as well as accommodating for any curtain types and installation conditions. Furthermore, our range includes curtain tracks that can be either be mounted on the wall or ceiling, and have manual, electronic or cord functionalities. An innovative feature of the electronically operated products is their seamless integration with a variety of home automation systems. Due to their versatility & durability our products can be found across the globe including hotels, healthcare, offices & private homes.
Hospital Curtain Tracks System
We have  prominent quality and fascinating designs for hospital sliding cubical curtain track system which adds custom elegant appearance, provides complete privacy when required.
Sliding Cubicle curtain track system is attached to the ceiling on which with help runners privacy curtains hang and dividers to separate patients or work space. Hospital cubicle curtain track system or m-track channel has a definite path on which with the help of gliding runners curtain can be made open or close. Curtain track systems can be used in hospitals or clinics in patient or emergency rooms. Hospital curtain track system can be ceiling mounted or stan mounted.
Curtain Rods and Tracks Installation
We specialize in the installation of premium curtain rods and tracks for homes and businesses who want to update their spaces. Our team combines national buying power with personalized, detailed service to understand your needs and to give you a variety of curtain rods and tracks selections, at an exceptional value.
Curtain Rods and Tracks Designs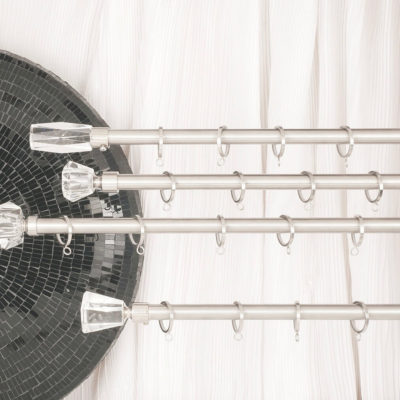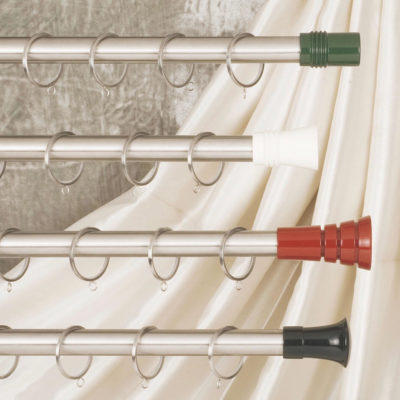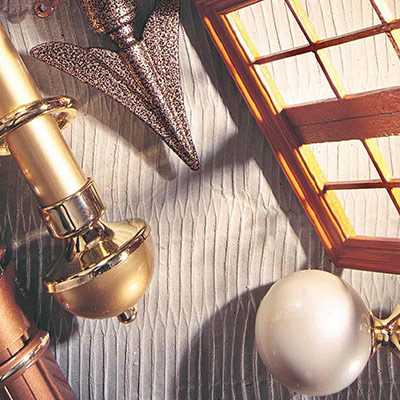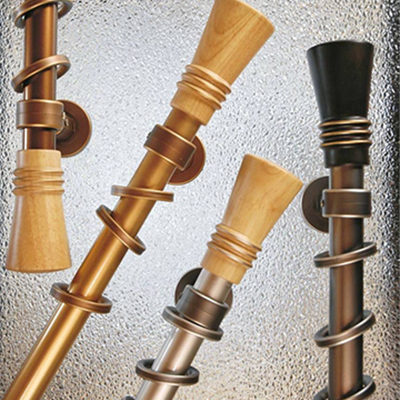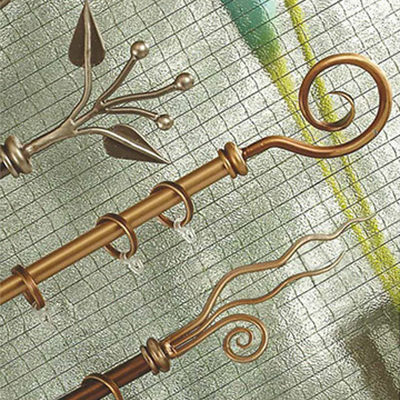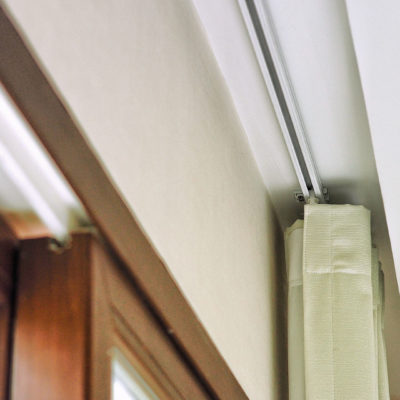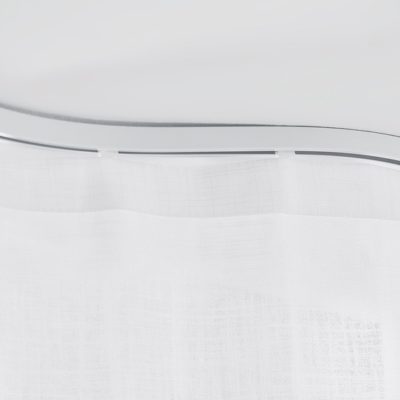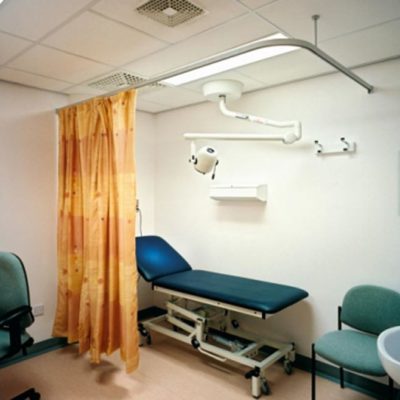 Hospital Curtain Tracks System