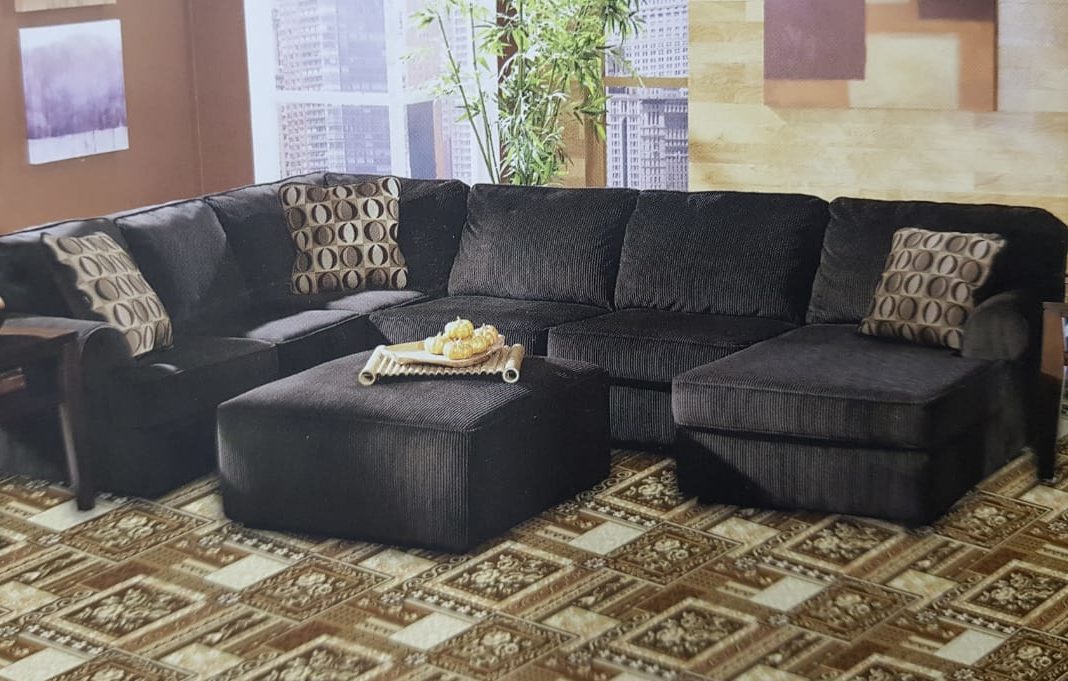 Carpet can be the perfect addition to any commercial or living space. It can imbue an area with a warmth, texture or tone that few other flooring coverings can match. Yet, broadloom (which is sometimes referred to as wall to wall) carpeting, which is the more traditional format, is sometimes not the more appropriate choice for certain types of installation. In those circumstances, a modular format i.e. carpet tiles, or carpet 'squares,' is often the ideal choice. A quality carpet tile, properly chosen for its durability and aesthetic appeal, and professionally installed, will reward the specifier with years of excellent service.
Here are some of the key benefits of carpet tiles;
Carpet Tiles offer Straightforward Installation – The professional installer will have no problem fitting your carpet tiles. Because they're modular and available as small individual units, they're comparatively easy to store, transport, handle and fit.
Carpet Tiles are Versatile – Easy to handle in small spaces, and quick to install over large areas, carpet tiles are a genuinely versatile product.  Whether it's a Board Room or a Bedroom there's a carpet tile that 'fits the bill'.
Carpet Tiles are Cost Effective – Generally low on installation waste, and less expensive to transport, handle and install than comparable broadloom carpets, carpet tiles offer significant cost benefits.
Carpet Tiles are Durable – Research which yarn fibre, pile weight and backing options are most suitable for your requirements. There are a variety of options available to you, and the key is to get the ingredients right if you're going to end up with a product that meets or exceeds your expectations.
Carpet Tiles are Low Maintenance – For the most part, regular vacuuming with an efficient machine will suffice. Combine this with targeted spot cleaning for problem areas, and increased frequency for high traffic and 'point of entry' areas (particularly at street level) and your carpet tiles should maintain their appearance without difficulty.
Carpet Tiles are Easy To Replace – When the time comes to replace your carpet tiles, those that are on the floor at the moment, will be reasonably quick and easy to remove, as long as they were installed appropriately, in the first instance.
Carpet Tile Installation
We specialize in the installation of premium carpet tiles for homes and businesses who want to update their spaces. Our team combines national buying power with personalized, detailed service to understand your needs and to give you a variety of carpet tiling selections, at an exceptional value.