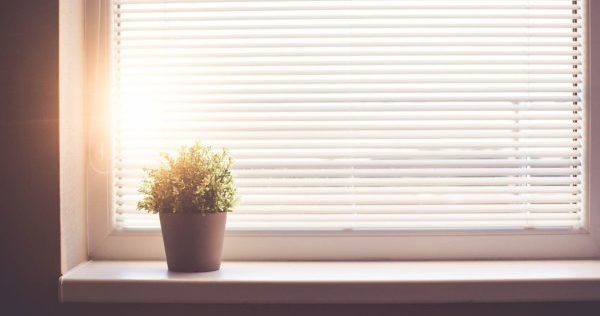 Installing window blinds is one of the easiest and most effective ways to instantly change the appearance of a room in your home. However, why should you choose blinds over other options like curtains? Whether you want to install blinds for practical or aesthetic reasons, here are five key advantages of installing window blinds in your home.
1. Control the Light Entering the Room
Window blinds provide you with more control over the amount of light entering the room because you can cover the entire window or just part of the window according to your own needs. 
2. Countless Styles, Colors, & Patterns
Window blinds come in an endless variety of styles, colors, and patterns, allowing you to create the perfect look in your kitchen, living room, or bathroom.
3. Wide Variety of Materials
The variety of materials that blinds come in allows you to choose the blind that is most suitable for you in terms of both price and style. For example, if your living room contains wooden furniture, you can complement the room by installing wooden blinds.
4. Enjoy Complete Privacy
Blinds provide you with a level of privacy that you cannot get from many other options such as curtains. For the ultimate in privacy control, consider installing top-down shades.
5. Easy to Maintain
Finally, one of the best things about window blinds is that they are typically very easy to maintain. In fact, many blinds simply require a quick wipe with a damp cloth from time to time to remove the dust.
Window Blinds Installation
We specialize in the installation of premium window blinds for homes and businesses who want to update their spaces. Our team combines national buying power with personalized, detailed service to understand your needs and to give you a variety of window blinds selections, at an exceptional value.