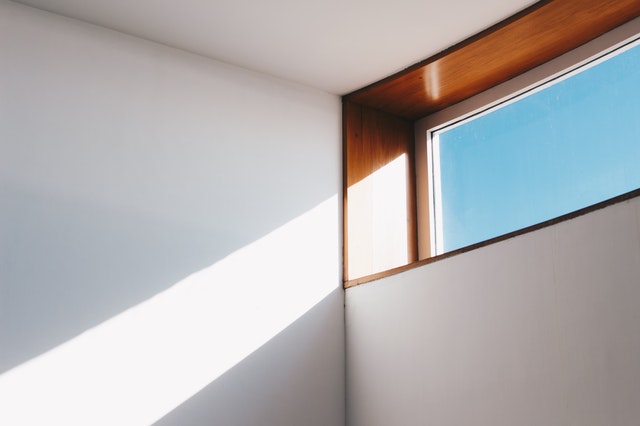 Hot spots. Fading furnishings. Harmful UV rays and glare.
Whether you have curtains, sheers, shades or blinds, or you're searching for another solution, Window Films are designed to reduce the effects of the sun, making your home more comfortable.
Use window films with your window treatments to help improve the comfort, energy efficiency and look of any room. Films can also help preserve your view while protecting furnishings against UV — reducing the effects of fading and helping to protect furnishings. Or use them without to enjoy your view while lessening the worry of faded furnishings or high energy costs.
How window films work.

The science of sun control.
By reducing the amount of heat gained through transmission of sunlight, Window Films let in the natural light you love while rejecting heat and UV rays. Window films can help you lower energy costs, eliminate hot spots, reduce glare and protect your furnishings — all without affecting your view.
Reduce up to 78% of the sun's heat
Evenly disperse natural light
Block up to 99% of harmful ultraviolet rays
Window Sun Film Installation
We specialize in the installation of premium Window Sun Films for homes and businesses who want to update their spaces. Our team combines national buying power with personalized, detailed service to understand your needs and to give you a variety of Window Sun Films selections, at an exceptional value.
Reasons to install Window Films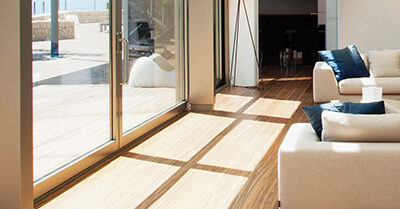 Excessive Heat
Help eliminate hot spots to improve comfort.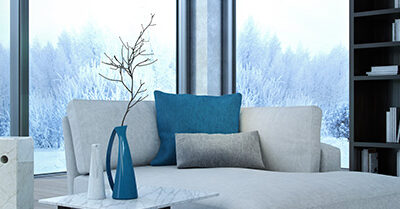 Excessive Cold
Enjoy year-round comfort throughout your home.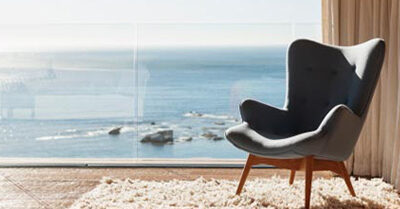 Fading
Help protect your furnishings by reducing the effects of fading over time.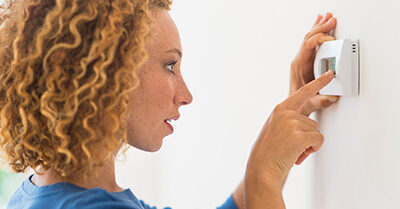 High Energy Costs
Help save on cooling and heating costs.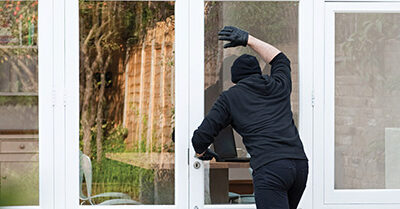 Safety and Security
Get peace of mind with films that help deter break-ins and protect your family from flying glass.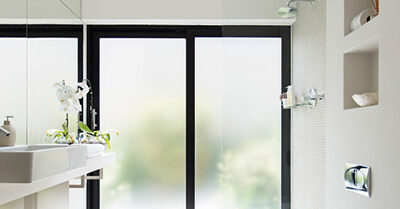 Privacy and Decorative
Create custom looks and increase privacy with high-end finishes.